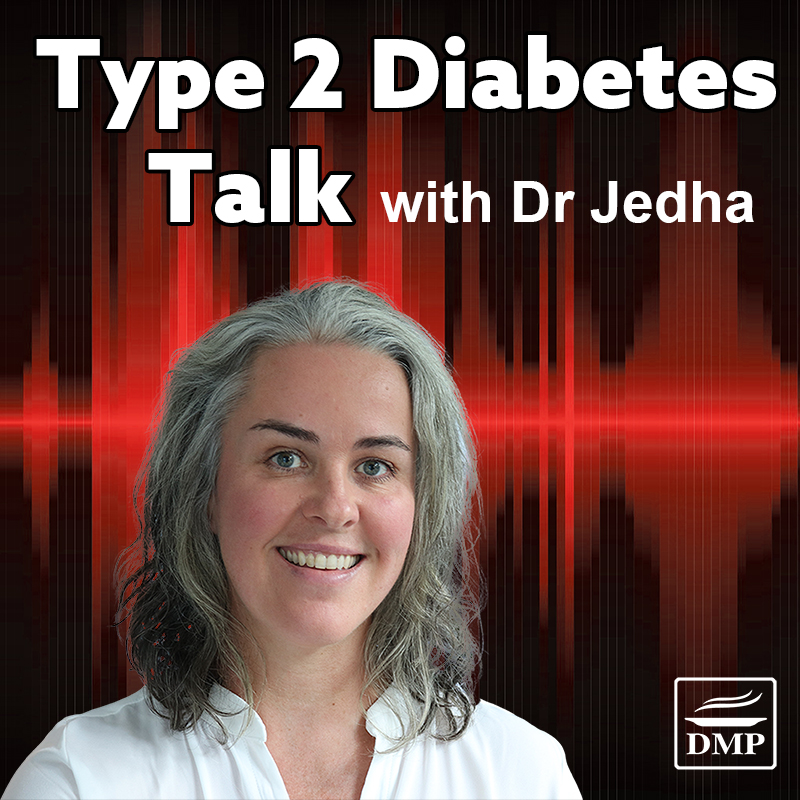 Type 2 Diabetes Talk with Dr Jedha
Don't miss your chance to be heard and gain valuable insights from myself and our expert guests.
Leave a voice message sharing your biggest challenges, topic suggestions or questions, and you could be featured on our upcoming podcast episodes. Thank you!
Prefer to send an email? Use the blue box in the right hand corner below.
**After submitting your voice message, you can optionally leave your email so we can contact you for more info if required.
Thank you!